CORPORATE MEMBERS
PLATINUM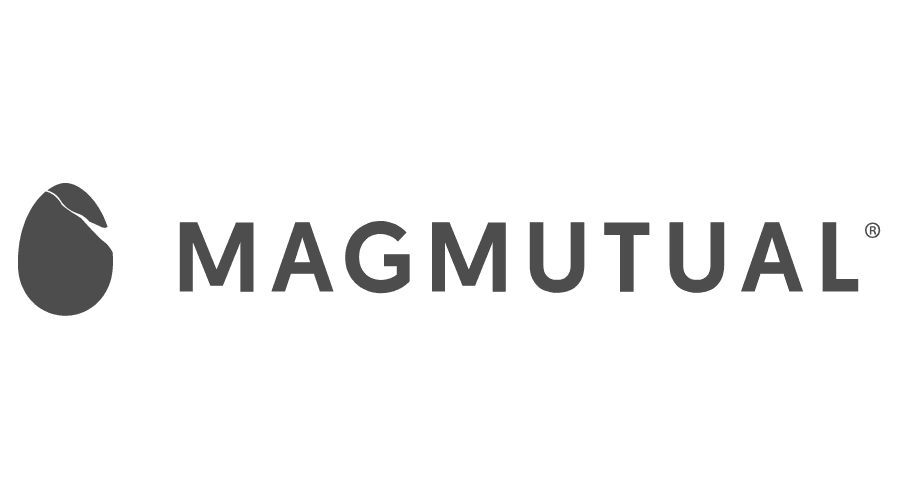 Congratulations to this years winner of the MagMutual Administrator of the Year award, Morgan James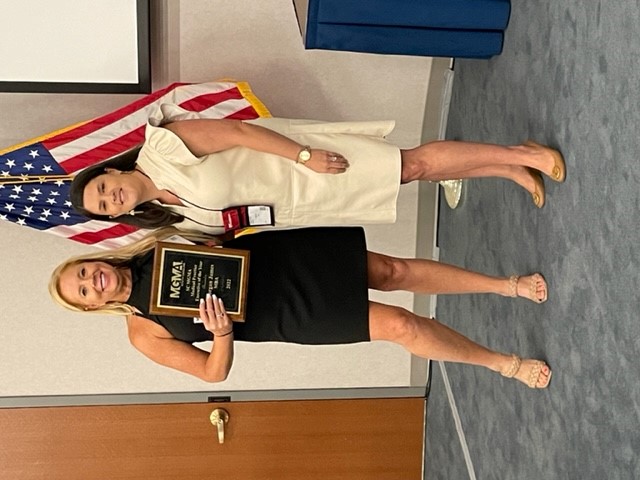 Each year Mag Mutual (a Gold SCMGMA Corporate member) joins our organization in recognizing a special healthcare executive as "Administrator of the Year". In 2018 Mag Mutual exclusively will sponsor a $2500 monetary gift to the recipient of this award. We are most fortunate to have such a supportive partner as Mag Mutual who truly believes in the optimization of healthcare delivery in South Carolina.
Nomination forms for this award will go out this summer. Award criteria are as follows:
Nominee must be a member in good standing of SCMGMA with demonstrated leadership abilities to the SCMGMA or their local SCMGMA chapter. Nominee should have consistently performed above and beyond expectations regarding teamwork, collaboration and partnership.

The nominee should be a member of the American College of Medical Practice Executives (ACMPE).

Candidate should set an example (s) of unique leadership skills in his/her practice and community and have proven experience in the field. The number of years the nominee has been a medical practice executive should be included.

A maximum of three (3) letters of support must be attached with the nomination form. At least one support letter should come from a physician in the member's practice where the nominee is employed, one from his/her SCMGMA local chapter or state board, and one from an SCMGMA member.
MagMutual is the largest physician owned liability insurer in the Southeast. They have handled over 25,000 medical claims and have closed 84% of those claims without a loss payment, and has won 84% of cases tried. They are the solution for a physician to look to when undergoing a medial case, and will work their best for you as they have for the past 27 years.
GOLD
SILVER

BRONZE