Membership Testimonials
Jane Dew:
"I have been a member of our Florence Chapter since approximately 2010, and can truly say the benefits of belonging to this group was noted instantly. I have always been excited by how our Florence Chapter allows one to network with peers, make new friends, learn new processes and know that as a manager one is not alone. Before joining a larger organization, it was a challenge to keep abreast of risk management, operations, etc. in an isolated environment. Even as I continue within a larger organization, the topics always exceed my expectations and consistently I am able to take nuggets of knowledge back to the office. We present an Office Champion Award that has been well received where managers select an office staffer who goes above and beyond. This person is recognized in front of our membership. The SCMGMA Body of Knowledge topics are always "spot on" in dealing with our every day office challenges. Our healthcare field constantly changes and it is great to belong to an organization that keeps pace with these changes. The networking and learning opportunities would probably not exist as well as they do if we didn't have our local SCMGMA chapter."
Erin Faile: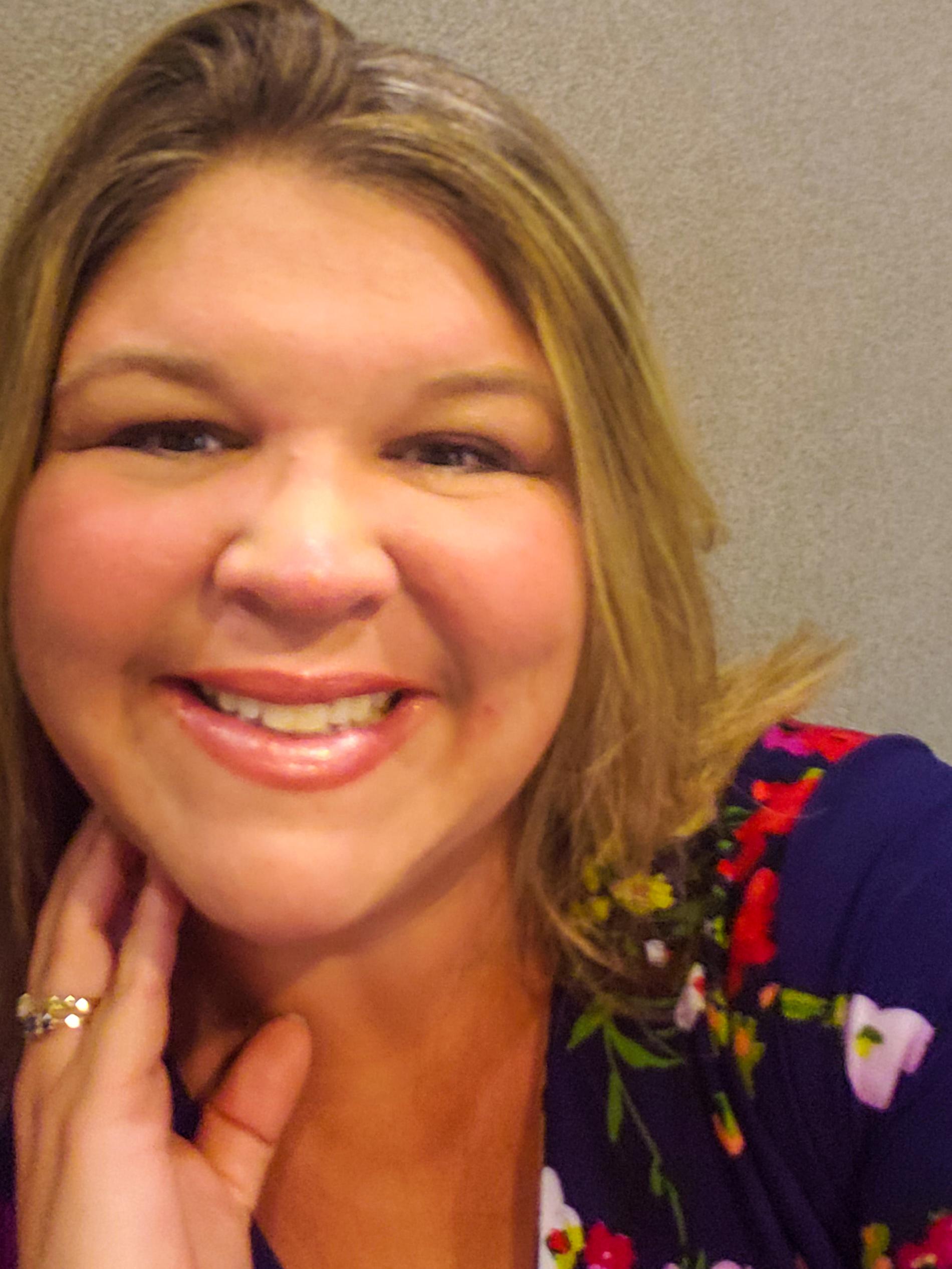 "I think SCMGMA has helped me become a better manager through the educational topics. I was new to Practice Management when I started SCMGMA and I only knew what was happening in my office. It was growth for me to be able to see what issues others faced and what to do with those issues. I love when we have topics that deal with things I have never had to deal with before! Another great thing has been the people. It is wonderful to get to fellowship with peers who have the same questions and concerns who can relate to you. It is amazing to share brainstorming sessions with people in and outside of our organization. This has been the most beneficial extracurricular activity I have been a part of since becoming an SCMGMA member."
Dollie Carter: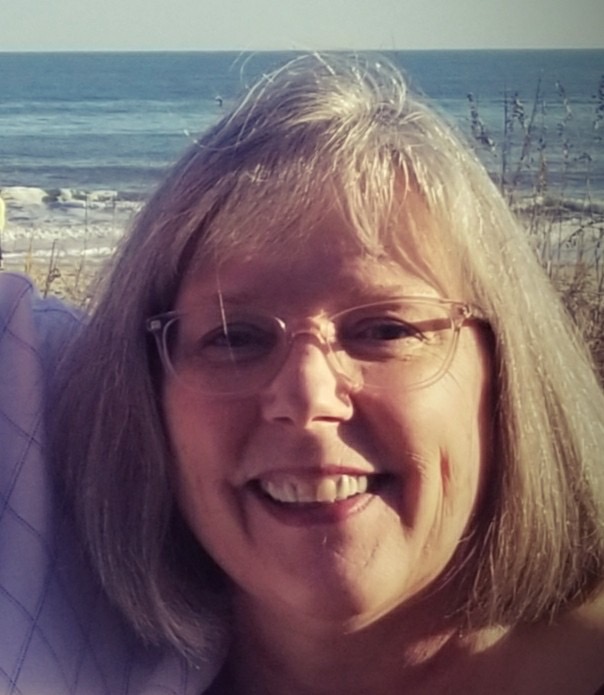 "I enjoy meeting other managers from all over the area. The topics are timely and informative, and the atmosphere is both professional and fun. I like that we can enjoy each other's company and learn at the same time. To know that there are others who have the same questions and issues, and to learn answers to all of them is so re-affirming and helpful. As the saying had been for the last 2 months, "We are in this together", it goes for a lot more than just a virus. It goes for everyday life and much, much more."
Debbie Goss: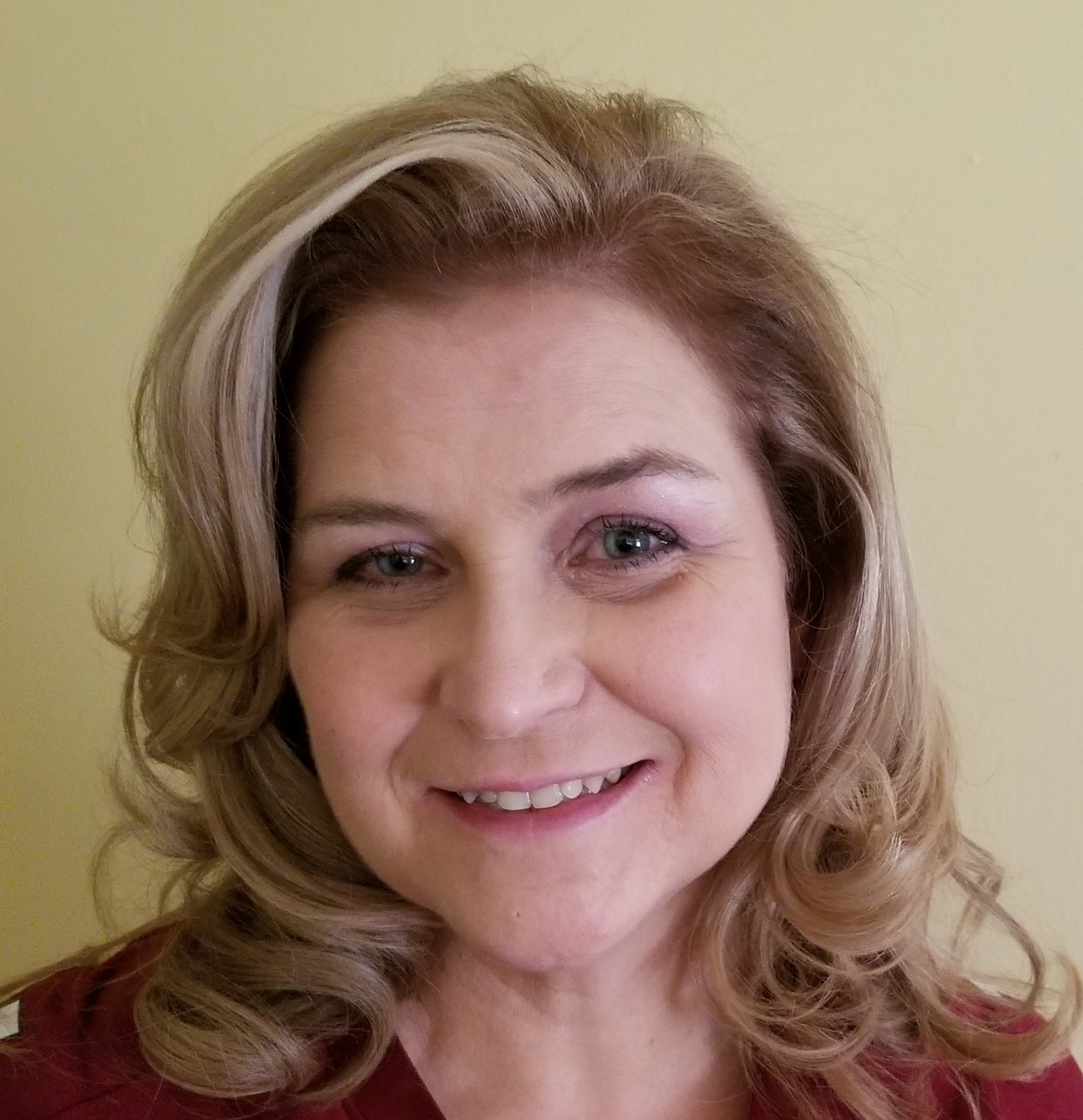 "I personally think that our chapter provides a wide range of educational opportunities. There have been very few meetings that I have attended that I have not come out of it more informed. I know that is a short answer, but I believe this is very important in healthcare."